Have you heard of Elegant Connoisseur before? If you are familiar with Modsy, you'll know that it is the second most popular interior design style ranking one level below Mod Visionary Aesthetic.
Alessandra Wood, VP of Style at Modsy, defines it as "someone who loves vintage and loves a pop of glam. Their space is completely polished and perfectly considered with a tendency toward the unexpected. You'll see a mix of classic antiques like a French barrel chair with modern icons such as a Barcelona chair."
The short definition can be, "Elegant Connoisseur combines classic formal and Hollywood glam with a touch of eclectic."
Still hard to understand, right? Then,
What Exactly Is Elegant Connoisseur?
To put it simply, the Elegant Connoisseur style combines classic French style and modern minimalist design.
The prevalent use of metallic gives a French type luxury and cozy, while the streamlined, clean lines mark typical modern style; the whole room is covered with bright, neutralized color, all in neat arrangement but releases a wisp of warmth and elegant as the name suggests – Elegant Connoisseur.
Is Elegant Connoisseur Still Popular For Living Room?
Yes, they are still popular and will be popular for a long time.
Just check how this style comes.
If you are a millennial, I am sure the classic interior design will be your type. But unlike your grandpa or grandma, the classic millennial style is more of a modern look; let's claim it as a mid-century modern style.
Because of the elegant and luxurious sense emitted by classic style, instead of being discarded, this style goes on. Especially when decorating the living room under this style, the millennial puts more personality and mixes it with minimalist design, industrial decor, or contemporary furniture, giving an eclectic look. And that is precisely the core of Elegant Connoisseur.
This style continues the elegant sense that elderly persons love but emphasizes more on simplicity and cleanness that youngsters are obsessed with. This inheritance and development set its base to stand on the stage for years.
You can adopt this style both in your living room or in your bedroom, but we strongly suggest you to put it on your living room, for it gives you more space to show the luxury sense, and is more compatible with any styles you want to add in other rooms.
How to Make Your Living Room Look Elegant Connoisseur Style?
After getting all the basics of this style, below are several tips for incorporating the Elegant Connoisseur style into your living room.
Elegant Connoisseur Color Palette
Though in eclectic style, the Elegant Connoisseur gives a sense of warmth and cozy, so the light color scheme will be a good choice. The pale yellow, white, sage green, and cream, morning zen green make up the light scale, while the light blue or light green can be an accent color.
Try to balance your wall and furniture color with the proper color scheme. If you want your wall to be in an accent color, make furniture in light color, and vice versa.
Elegant Connoisseur Lighting
For living room lighting, you may choose a pendant light or several table lamps to create a warm vibe.
– Ceiling lighting
The classic style with a golden finish cooperates reasonably with the style.
-Table lighting & Floor lighting
You may also opt for a no main light design and use table lamps or floor lamps to create a warm environment.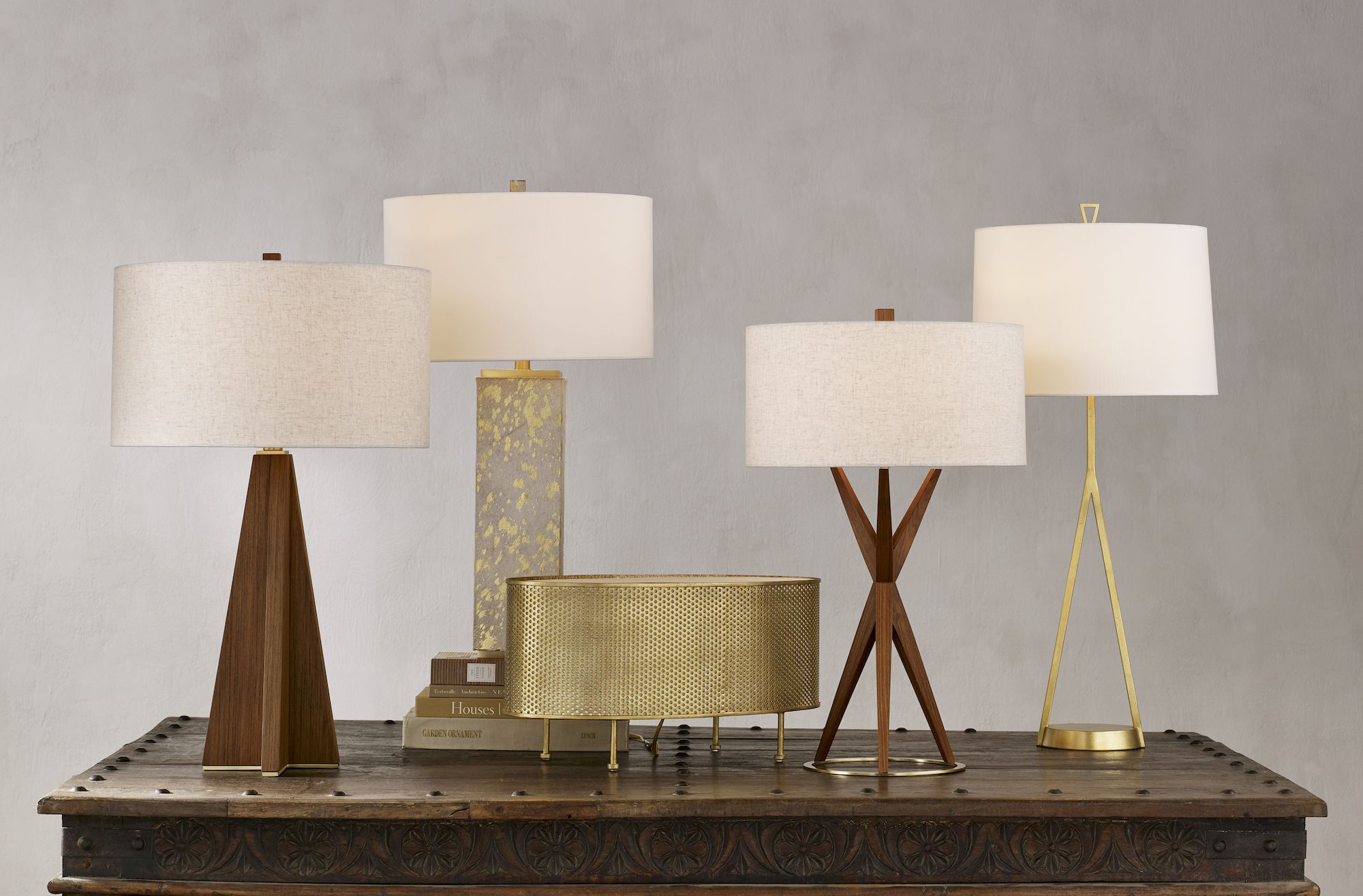 Elegant Connoisseur Furniture
All the furniture in the living room should be in accordance with the style, either in the color scheme or texture.
Sofa: Pick a cream or a light grey sofa; modern or contemporary style works perfectly. You can also choose the Chesterfield sofa, and be sure to get the fabric material, not the leather type.
Chairs: Consider a classic look chair or white wingback armchairs.
Coffee table: If your sofa and chairs are white, you'll want a coffee table with a golden finish leg to add a luxurious touch to the room.
End table: A pure golden end table set cooperates well with the whole style.
Cabinet: If you plan to arrange a cabinet in your living room, make it white too, with a contemporary or classic look.
Elegant Connoisseur Decor
Elegant is the core of this style, and to simply create such a vibe, you need to get your decorations straight-lined and clean, using a golden finish to add extra luxury.
Placing a classic or a modern look wall mirror on your TV stand or on the cabinet, of course, placing a large floor mirror is also a good choice, but do not pick a black one; it goes unbalanced with the warm vibe.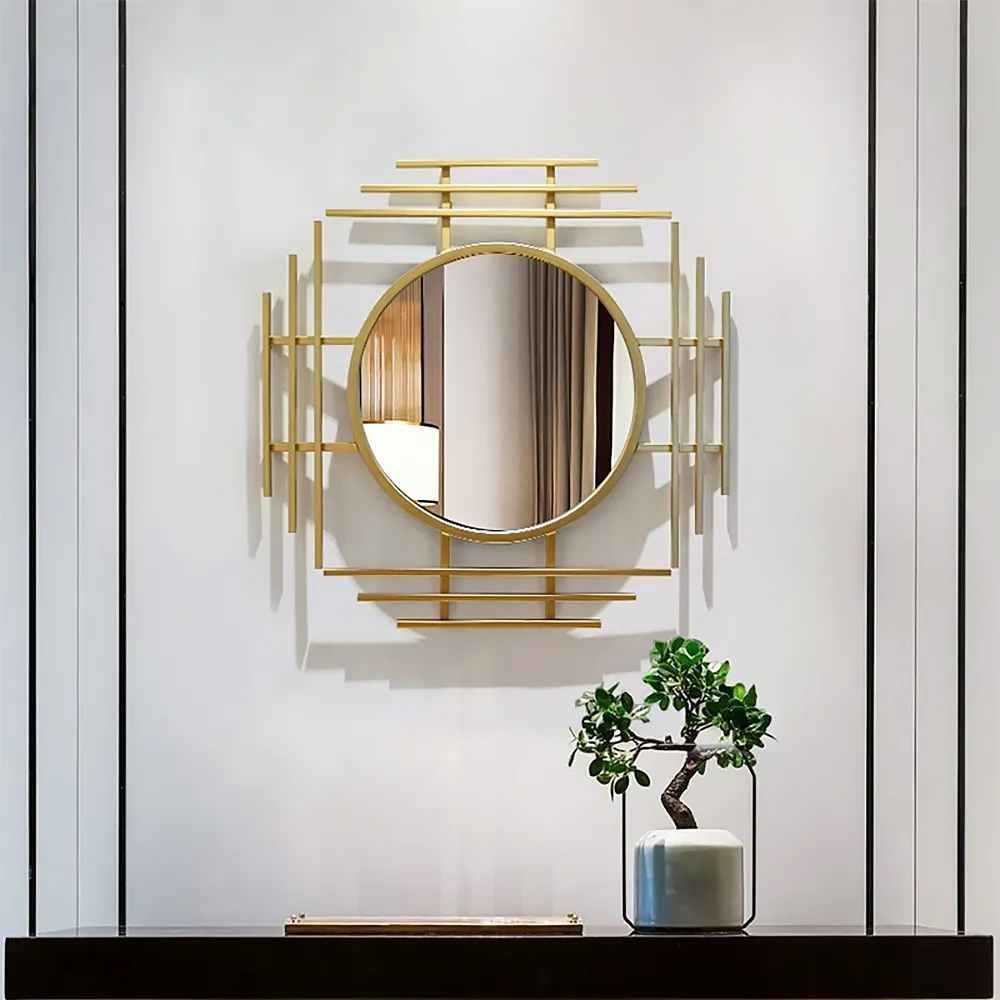 Hanging a wall art or a set of wall art will add a touch of art to your living room, and on the wall art picking, consider a light color and with smooth lines, for the straight lines will endow the room with a sharpened look.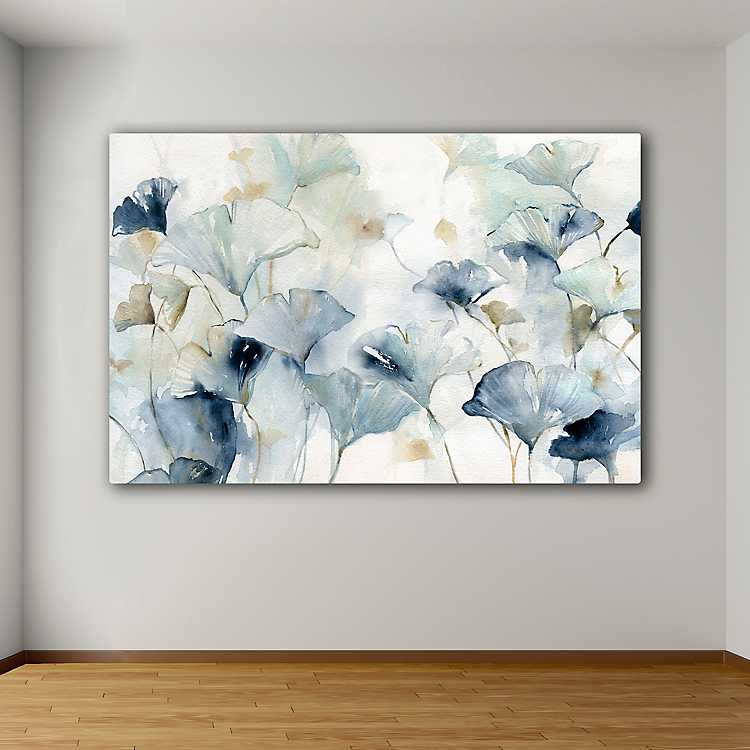 Make Up Time
Get the above four tips in your mind, and you'll surely get an Elegant Connoisseur living room. And as this style is from Modsy, you can also choose Modsy for your customized living room design. Or contact us directly for a free living room design service; we are here to help you all the time.